Call us catalysts, thought leaders, innovators, community builders — we answer to them all. But, in this our 25th year, the term we most embrace is "norm entrepreneurs."
In our first 20 years, we helped change the norm from golden years to encore careers, from "graying as playing" to "second acts for the greater good." Now we're working to change the norm from generations apart to generations together, bridging divides and solving problems that no generation can solve alone.
On this anniversary, we look back with pride, then forward with vision, drive and urgency. For your role in our past and our future, we're so grateful. Thank you for all you've done and for all you will do to advance and support this critical work.
Please consider making a donation to honor our 25th anniversary and invest in our future.
We look forward to doing so much more together!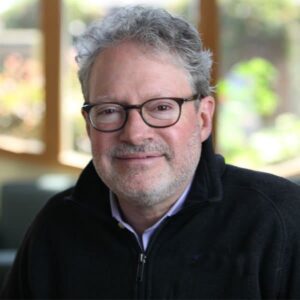 Marc Freedman
Founder and Co-Ceo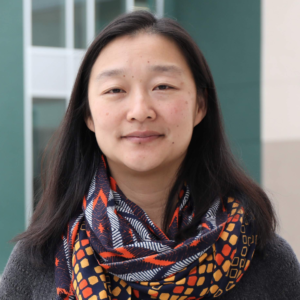 Eunice Lin Nichols
Co-Ceo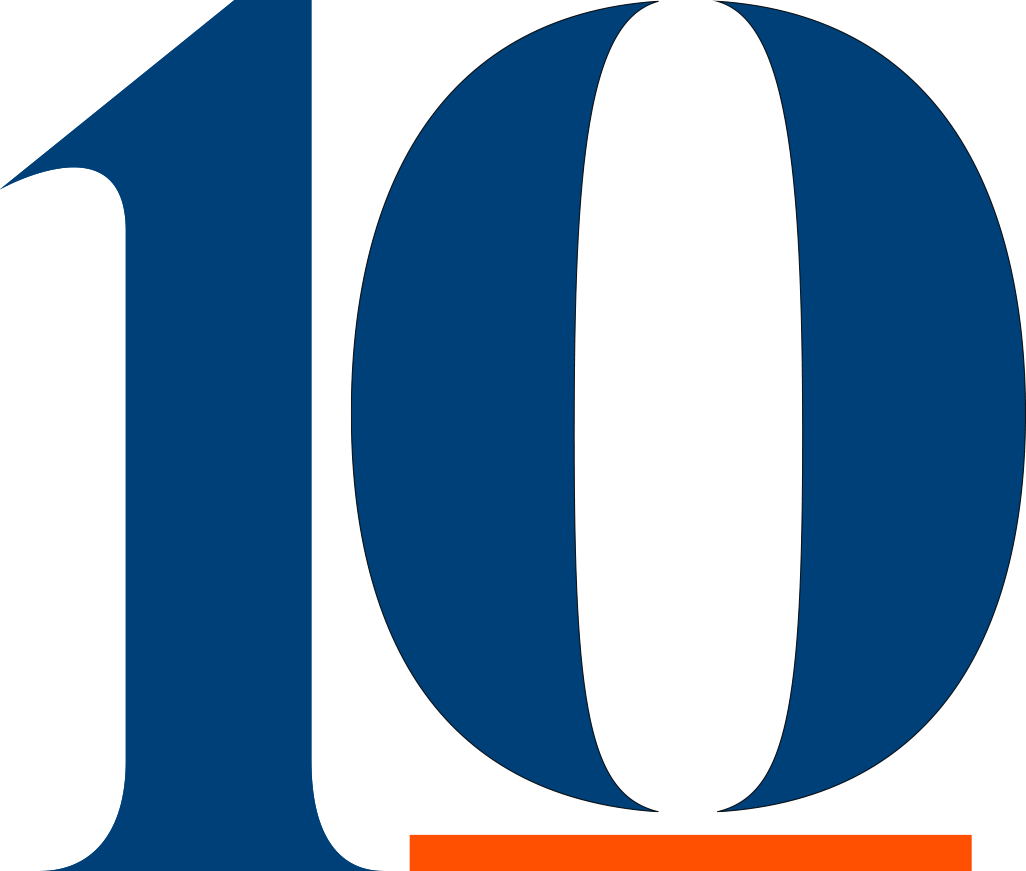 things we
look back on
with pride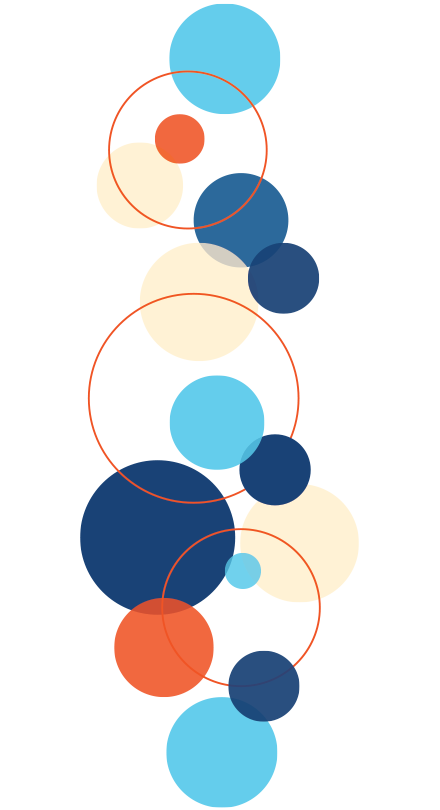 1. Popularize cogeneration
as a word, a strategy, and a movement.
2. Publish The Future of Together
a new trade book making the case for cogeneration.
3. Start an intergenerational conversation
by sharing what 30 activists under 30 say they want (and don't want) from older allies.
4. Distill and disseminate best practices
to help more individuals and organizations learn to cogenerate.
5. Launch the CoGen Challenge to Fight Loneliness
elevating innovative models bringing older and younger people together to end social isolation and loneliness.
6. Launch the Gennies
a new prize to celebrate cogenerational creativity in pop culture.
7. Launch CoGen Fellows
to connect experienced talent with young leaders driving social change for mutual benefit and social impact.
8. Influence a set of key systems
 like higher education and national service, with thought leadership and cogenerational pilots.
9. Cultivate a diverse leadership community
of committed, older and younger changemakers and funders who will sustain the movement.
10. Establish CoGen Live
an annual ideas and innovation festival designed to serve as a center of gravity for our growing movement.
25 years of impact
Here's a quick look at what we've accomplished with visionary leadership, groundbreaking ideas, powerful partnerships and the inspired work of thousands of local champions.
Honor our 25th anniversary.
Invest in our future.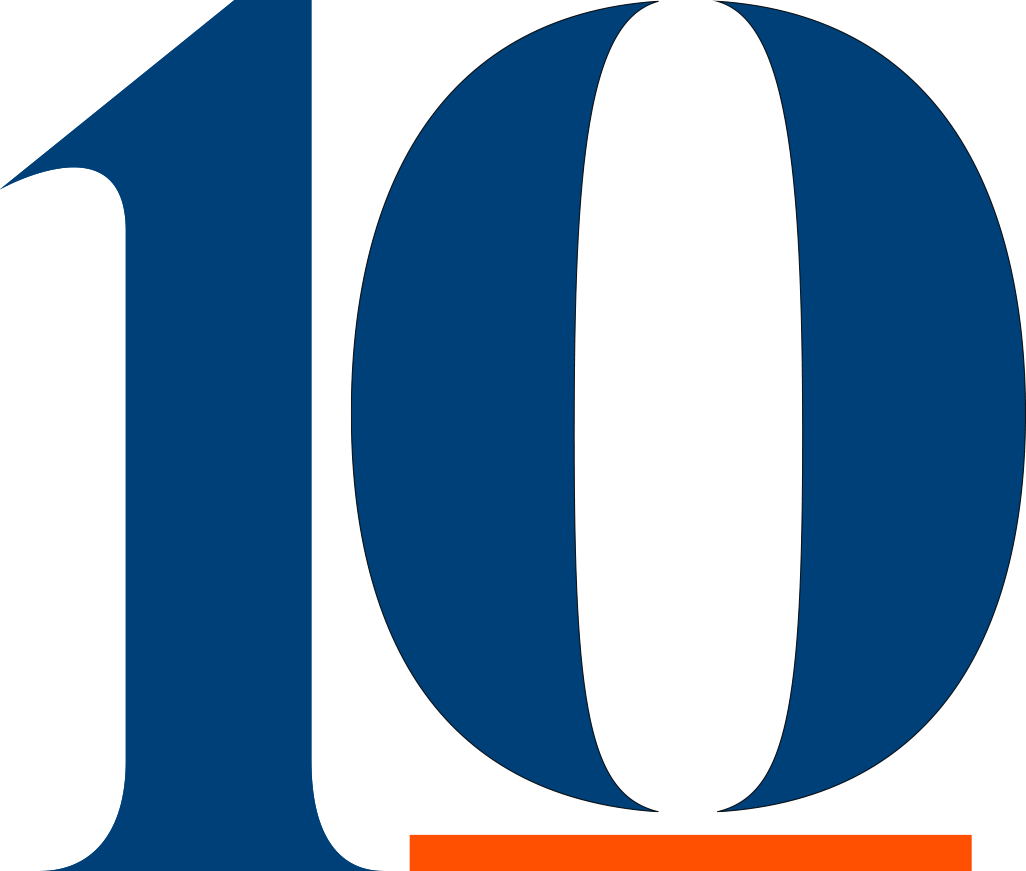 things we
can't wait
to do next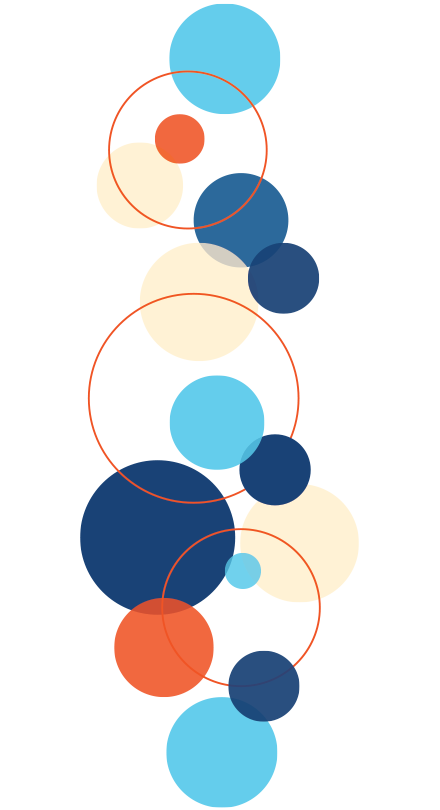 1. We introduced the term "encore"
and helped change the narrative and the norm for the years beyond midlife.
2. We created Experience Corps
(now AARP Experience Corps), a 20-city tutoring program engaging older volunteers to help 30,000 K-3 students learn to read every year. Studies show the program boosts kids' reading and social-emotional skills, while improving the older adults' mental and physical health.
3. We launched The Purpose Prize
(now AARP Purpose Prize), to tell a new story about creativity and innovation in the second half of life. Called "a MacArthur genius award for older adults," the Prize has invested nearly $8 million in social innovators over 50.
4. We influenced AARP
the world's largest organization on aging, to lean into purpose in later life.
5. We placed 2,000 Encore Fellows
seasoned professionals who have provided over 2M hours of service to the social sector. Fast Company called the program "a bold and timely idea that wows us…the kind of innovative thinking that can transform lives and change our world."
6. We helped diversify thought leadership
at the intersection of longevity, intergenerational connection, and social justice with 62 Encore Public Voices Fellows.
7. We accelerated the work of 60 innovators
bridging generational divides while solving big problems–racial and climate justice, early childhood education, the loneliness epidemic, just to name a few.
8. We won some big awards,
including the Skoll Award for Social Entrepreneurship, the World Economic Forum's Social Entrepreneur of the Year, the James Irvine Foundation Leadership Award, and the Eisner Prize for Intergenerational Excellence.
9. We produced six books read by hundreds of thousands of people.
Marc Freedman wrote The Kindness of Strangers, Prime Time, Encore, The Big Shift, and How to Live Forever. VP Marci Alboher wrote The Encore Career Handbook.
10. We raised more than $xxxM
over the past 25 years to do all of the above and so much more.
Honor our 25th anniversary.
Invest in our future.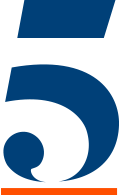 Our 5-year plan
We'll create a compelling alternative to age segregation by making cogeneration credible, doable, and sustainable.
With gratitude
Thank you to the institutional donors that have supported our work for the past 25 years!
AARP
Atlantic Philanthropies
AmeriCorps
Annenberg Foundation
Ares Charitable Foundation
Association for Growth and Education
Bechtel Foundation
Capital Impact
Cargill Foundation
Carnegie Foundation
Carolyn K Tribe Foundation
City of San Jose
The Cleveland Foundation
David & Lucile Packard Foundation
The Deerbrook Charitable Trust
East Bay Community Foundation
Einhorn Family Foundation
Einhorn Collaborative
Eisner Foundation
Fidelity Investments
Gerbode Foundation
Goldman Sachs
Hearst Foundation
Heising-Simons Foundation
Hewlett Packard
Hewlett Packard Enterprise
IBM
Intel
The James Irvine Foundation
John Templeton Foundation
Kaiser Foundation
Legacy Ventures
Lodestar Foundation
M Center of Excellence
Mackenzie Scott
The May and Stanley Smith Charitable Trust: Home
MetLife Foundation
New Pluralists
Partnership for American Democracy
Qualcomm
RRF
Rockefeller Foundation
The Schultz Family Foundation
The Sherry Lansing Foundation
Skoll
Silicon Valley Community Foundation
Social Venture Partners
Stanford University
Symetra Life Insurance
Virginia G. Piper Charitable Trust