Placing retired physicians at health clinics to treat underserved people and mentor younger colleagues​
The Encore Physicians program matches retired physicians to rewarding clinical roles treating underserved populations in Community Health Centers in the greater Bay Area and Sacramento region. The physicians receive compensation for providing direct patient care and mentoring less experienced clinicians for up to two days per week for one year.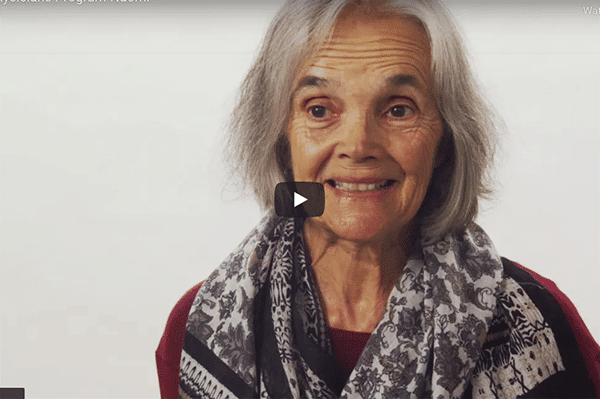 *


DR. NAOMI THORPE
"I was finding a lot of things to do and keeping very busy, but nothing that was quite as fulfilling or as productive as when I was seeing patients."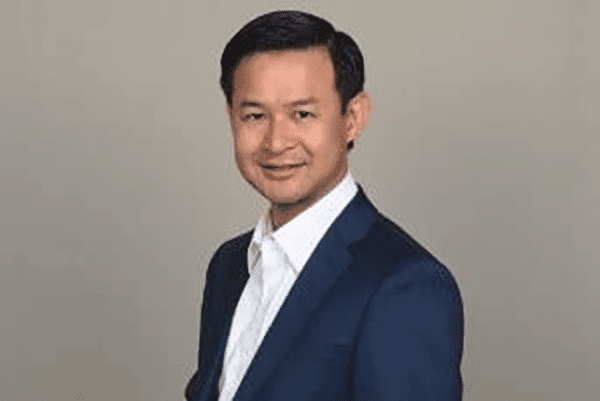 *


DR. CHARLES SOM
"The Encore Physician Program is a wonderful idea, and it's increased our ability to treat patients that need care."
*


DR. ETHAN DANIELS
"I don't think I've ever enjoyed the practice of medicine as much as I do now."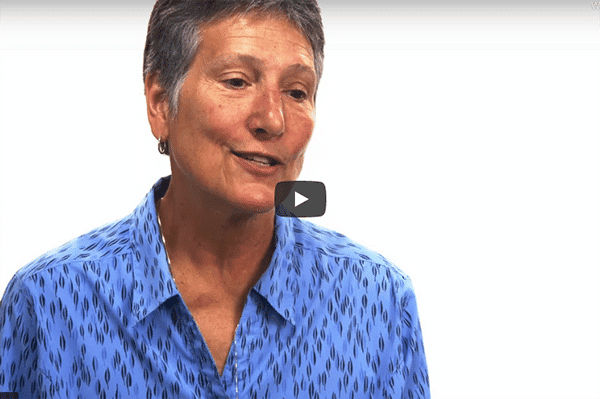 *


DR. BARBARA BOYLAN
"I would recommend anybody who has the interest and the motivation to look into Encore Physicians positions."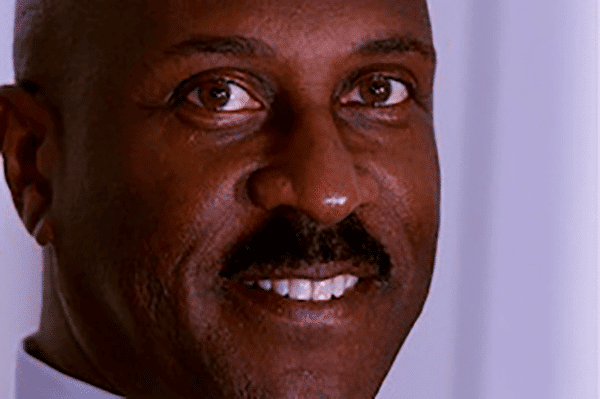 *


DR. JIMMY MCLEAN
"Being an Encore Physician has allowed me to keep my hand in medicine, teach (which I love) and to provide much needed services to an underserved community."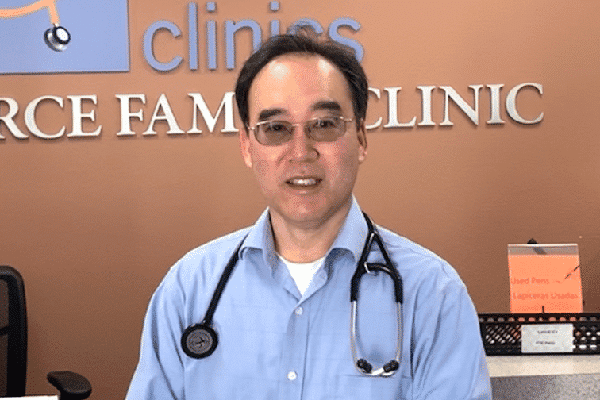 *


DR. ALARIC AKASHI
"Both of my parents were in internment camps during WWII. I know what it feels like to be first generation and trying to settle into American culture."
How the Encore Physicians Program Works
Physicians provide direct patient care and mentor less experienced clinicians, receiving a health center physician rate to work up to two days per week for one year.
Any licensed retired physician interested in a clinical role is eligible to apply.
CoGenerate matches physicians with health centers based on expertise and need.
Health centers provide credentialing, develop work terms, pay physicians, arrange malpractice insurance and help with onboarding.
Program is currently available in Alameda, Contra Costa, Marin, Sonoma, San Francisco and Santa Clara counties with plans to expand to the Sacramento area and possibly beyond.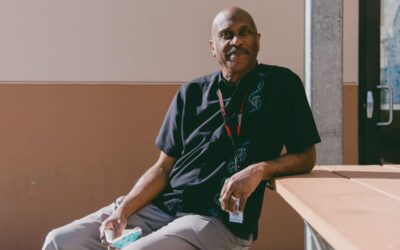 CALIFORNIA HEALTH CARE FOUNDATION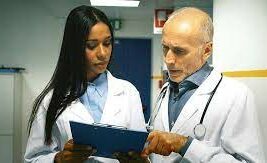 WISDOM WELL
The Encore Physicians Program is committed to providing an excellent experience for both physicians and health centers through a robust matching process, ongoing program support, communication and constructive evaluation.
CoGenerate works with Federally Qualified Health Centers throughout the greater Bay Area and the Sacramento region. The project is supported by Kaiser Permanente Northern California Community Benefit Programs.
Have a question?
Contact us