How to fight climate change with cogenerational action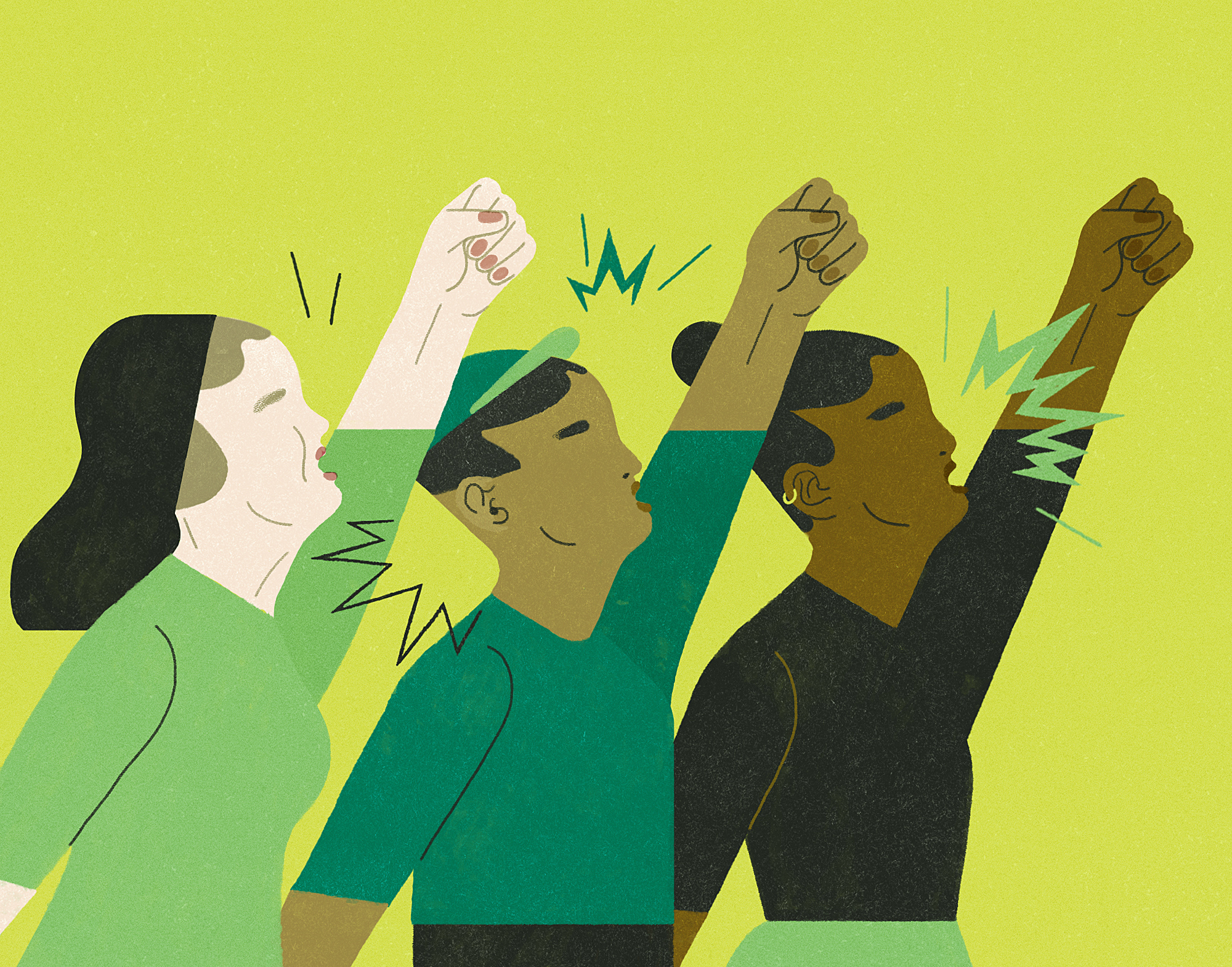 Get access to a free webinar that covers ways to fight climate by connecting across generations.
CoGenerate focuses on what the vast and growing older population can do in collaboration with younger generations to solve our nation's most pressing problems.
We believe that our multigenerational future presents an extraordinary opportunity. Instead of being pulled apart by one crisis after another, younger and older people can choose to pull together. We can combine forces for mutual benefit and social impact, cogenerate solutions to society's toughest problems, and co-create a better future.
JOIN THE FIGHT!
Sign up to get access to a FREE webinar featuring tips on connecting across age divides from legendary climate activist Bill McKibben.