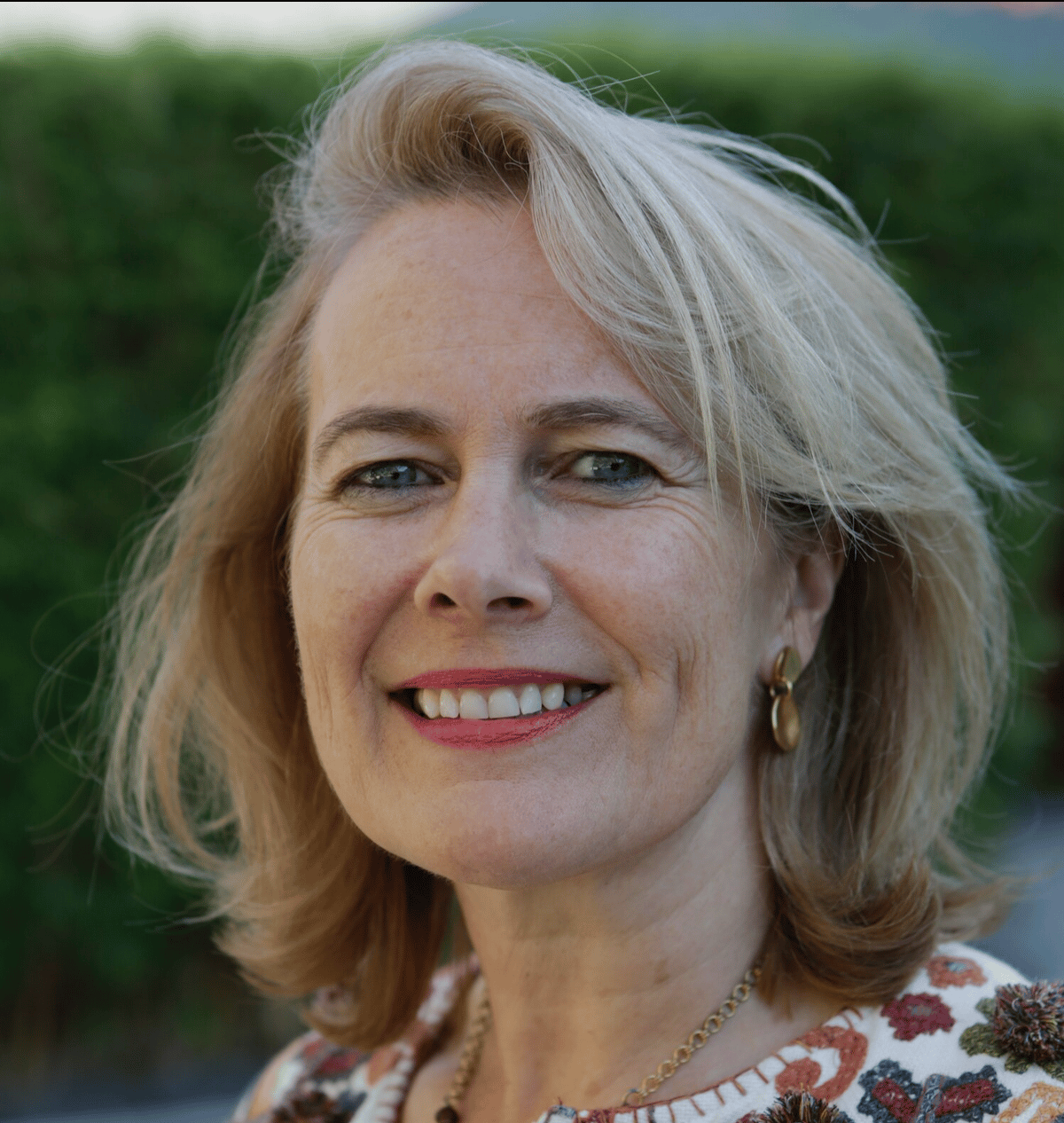 JULIA RANDELL-KHAN
Senior Fellow
An enthusiastic encore career advocate, Julia Randell-Khan is a Senior Fellow supporting Encore's global strategy and building the movement internationally. After 25+ years as an attorney in international legal practice and management with international law firm Freshfields Bruckhaus Deringer, Julia shifted direction and went back to school at Stanford University's  Distinguished Careers Institute, a mid-life transition and intergenerational learning programme focused on purpose, community and wellness.  She studied longer working lives in a research role on Stanford's Center on Longevity "New Map of Life" project and the transformative changes needed for longer lives.
Now based back in the UK, Julia set up the Encore Fellowships programme with London Business School's Prof Andrew Scott and (co-author of The 100 Year Life, Living and Working in an Age of Longevity and The New Long Life).  The programme works closely with the successful US model pioneered by Encore.org,  which offers experienced workers at 50+ encore careers in the social sector.  A recent collaboration with The Age of No Retirement, has led Julia to co-found  The Purpose Xchange, a new venture to support purposeful "un-retirement" and encore careers.
As part of her own encore journey, Julia set up the Women in Transition network to support growth and development from change as senior women transition from long term careers to the next phase of life. Julia is an intergenerational mentor with both Fair Trials, a human rights NGO and mentors more widely. And she is an active member of the Modern Elder Academy, co-leading the European MEA Alumni Chapter. Julia lives in London with her Trinidadian husband, Kameel. They have 2 daughters and love all things Italian!