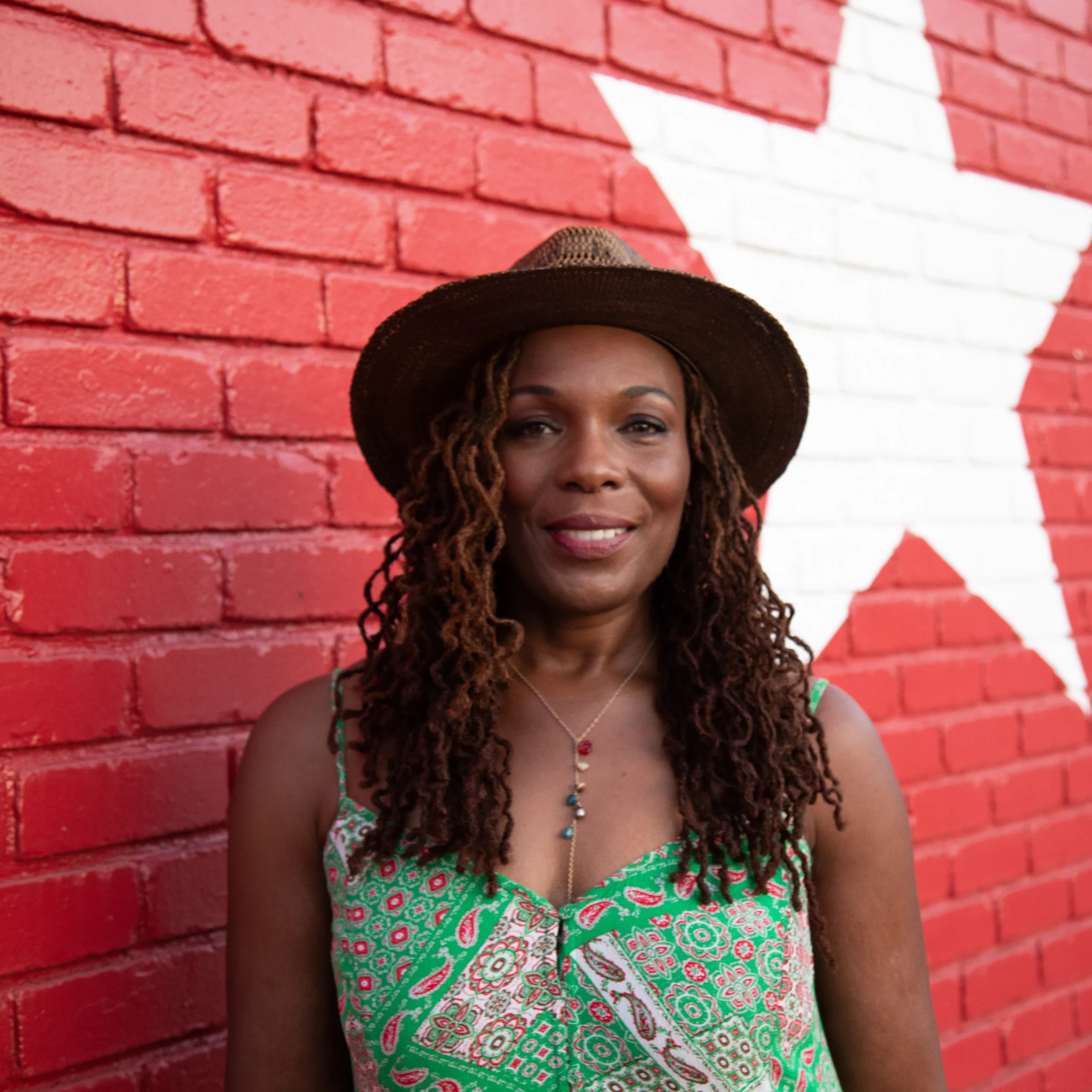 MICHELLE GAHEE
Community Engagement Manager
Michelle Gahee, JD, is the Community Engagement Manager for CoGenerate. She is a seasoned media, policy and fundraising professional having most recently consulted with foundations, nonprofits and educational institutions on strategic partnerships, community engagement, fund development, and pandemic response measures.
Formerly a New York-based producer and writer, Michelle has produced media projects for varied broadcast entities, as well as independent documentary projects. She also produced a series of short films and community guides for the Department of Justice COPS Office on community policing and hate crime prevention. Michelle is also a widely published journalist.
Michelle is a graduate of the University of California, Berkeley and Howard University School of Law. She is also a Duke University Medical School Certified Integrative Health Coach, focused on access to healthy nutrition and healthcare for underserved communities, and a certified yoga instructor.