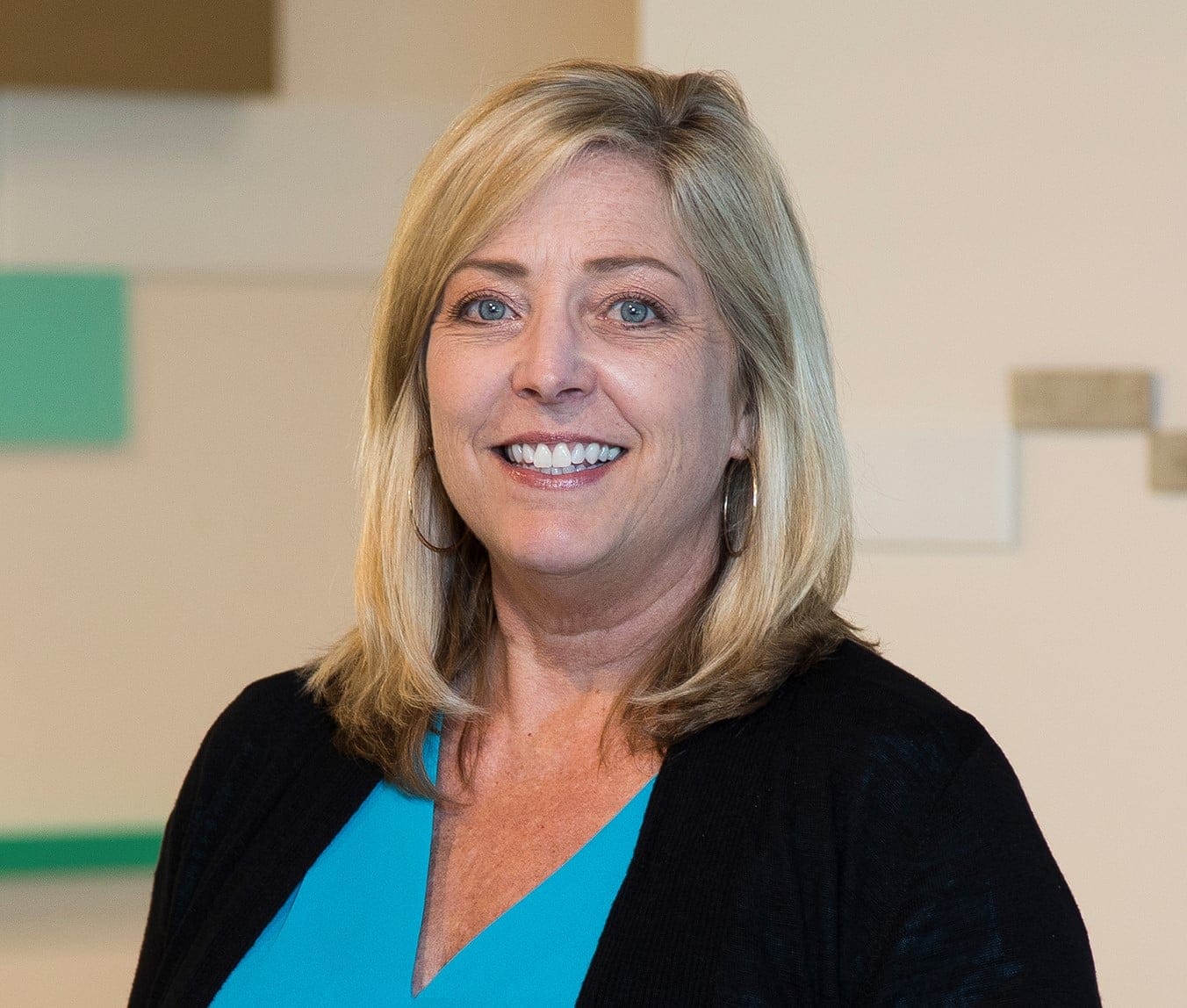 SALLY CARL
Silicon Valley Encore Fellowships Program Director
Sally joined CoGenerate in early 2022 as the Silicon Valley Encore Fellowships Program Director.
Prior to joining CoGenerate, Sally was an Encore Fellow herself, serving as Operations Director at iUrban Teen, a nonprofit in the Seattle/Portland area which exposes underrepresented youth to careers in STEM and the Arts. At iUrban Teen, Sally leveraged her management experience and skills to oversee program management activities and improve processes and overall efficiency.
Sally has over 30 years of managerial and technical experience working at Hewlett Packard Enterprise. Sally began her career as a software engineer and transitioned to managing software teams including people and program management. In her role as a senior software R&D manager, Sally led a large software team developing and delivering complex enterprise management and system software products.
Having had a fulfilling and impactful fellowship experience herself, Sally enjoys helping other fellows and social sector organizations benefit from the Encore Fellowships Program.