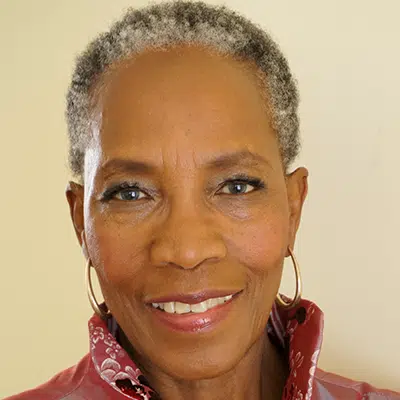 CYNTHIA BARNETT
CEO & Founder, Intergeneration STEM Events, Amazing Girls Science
Three generations of grandmothers, mothers and daughters working together on hands-on engineering experiences. Strengthening bonds, encouraging shared listening and creative expression while building a love of science in three generations at once.
"It takes a village to raise a girl and I am passionate about intergenerational activities that bring generations together to help ignite a spark for science in girls."
A research study by the American Association of University Women on the lack of women in science careers prompted Dr. Cynthia Barnett to join the movement to empower girls in science, technology, engineering, art and math (STEAM). She is the co-founder and CEO of Amazing Girls Science.
Cynthia is passionate about bringing opportunities to young girls to ignite their interest in STEAM fields, get them ready to meet 21st century challenges in science and technology, and build core life skills, including self-confidence, self-esteem, curiosity, problem solving and risk taking.
In recent years, books and articles on aging have inspired her to join a second movement to bridge generational divides. In 2021, she created STEAM Village, a mentorship program that brings older adult mentors to help young girls complete science fair projects.
Cynthia is the recipient of the inaugural AARP Purpose Prize, which recognizes people over the age of 50 who have "used their wisdom and experience to revitalize their lives and make the world a better place." The Connecticut Technology Council has honored Dr. Barnett with its Community Innovation & Leadership Award.
She has a master's in education and a doctorate in administration from Teachers College, Columbia University.