Have a question? Contact us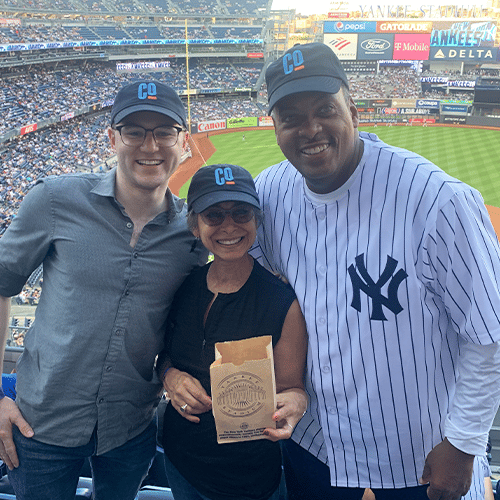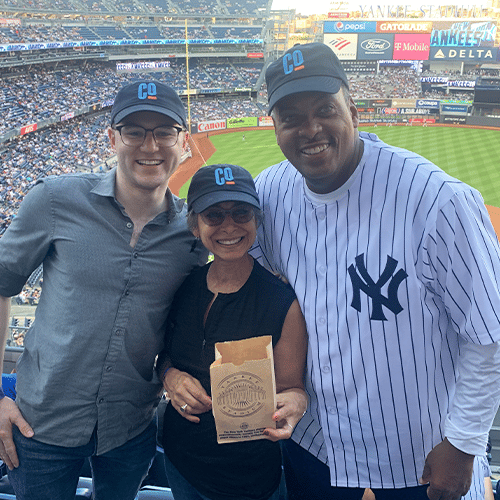 Have a question?
Contact us
Frequently Asked Questions
Hey, what happened to Encore.org?
On Oct. 12, 2022, we changed our name from Encore.org to CoGenerate. As Encore.org, we helped change cultural expectations for the years beyond 50 and expand the contributions of older people. Now, as CoGenerate, we're focusing on what the vast and growing older population can do in collaboration with younger generations to solve our nation's most pressing problems.
What does "cogenerate" mean?
"Co" means together in Latin. Think collaboration, connection, community. We define cogeneration as a strategy to bring older and younger people together to forge bonds across differences, combat polarization and ageism, and help solve today's toughest problems.
What does CoGenerate do?
As one of the nation's leading social-impact organizations dedicated to making the most of our increasingly multigenerational society, CoGenerate brings older and younger people together to solve problems, bridge divides and co-create the future. Our goal is to put the idea of cogeneration on the map, build momentum around it, and change the social norm from generations apart to generations together.
We accomplish our goals in three ways: First, we work as a catalyst to shift the cultural narrative and tell a new story about cogenerational action. We write books and essays, sponsor research, partner with media, speak out, and hold virtual and in-person events.
Second, we support innovators bringing generations together for mutual benefit and social impact. Check out our Innovation Fellowships and Generations Serving Together incentive grants.
And third, we build a community of leaders, organizations and funders to scale this work and sustain it. We hope you'll join us by signing up for regular updates and invitations, coming to one of our events, and taking cogenerational action in your own life and in your community.
CoGenerate
P.O. Box 29542
San Francisco, CA 94129