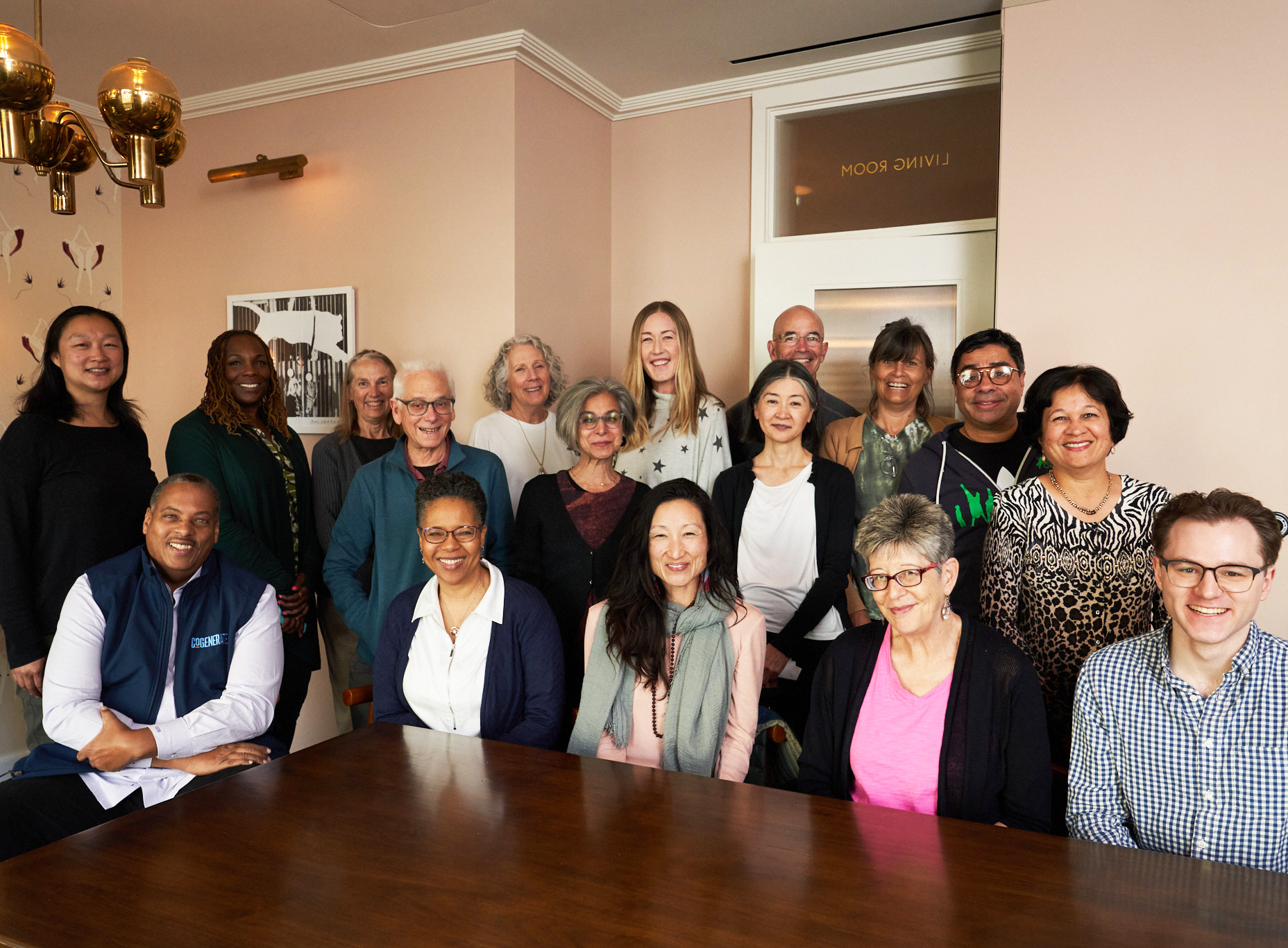 Our staffing model is powered by a cogenerational, co-leadership duo and a diverse, multigenerational, accomplished team.
If we have any current openings, they will be posted below. If you don't see any listed, please sign up for our e-newsletter and connect with us on LinkedIn to make sure you know about new jobs as they become available.
Thank you for considering employment with CoGenerate!
There currently are no positions open at CoGenerate.
"Being a member of the CoGenerate team is a daily joy. I've been surrounded by supportive, friendly, and deeply-committed mentors and colleagues since day one."
DUNCAN MAGIDSON
Digital Communications Specialist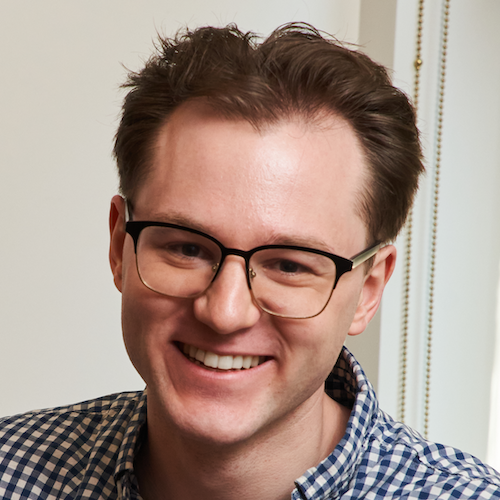 Explore CoGenerate Programs 
Encore Fellowships: Matching experienced professionals with nonprofits to boost capacity and strengthen multigenerational teams.
Innovation Fellowships: Supporting the work of innovators with ambitious initiatives to solve problems and bridge divides.
Generations Serving Together: Offering incentive grants to age-integrate national service programs.
Encore Physicians: Placing retired physicians at health clinics to treat underserved people and mentor younger colleagues.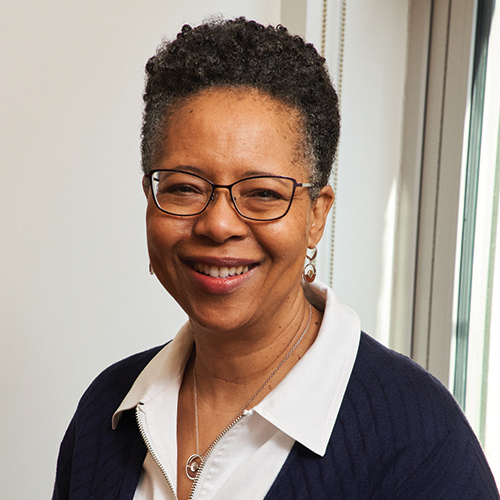 "Being a part of the CoGenerate team has allowed me to use all of the skills that I gained in my over 30 years of corporate experience in new and exciting ways. I feel blessed to be a part of a team that is very intentional about valuing and striving for diversity within the team and our community."
DARLENE JOHNSON
National Strategy and Program Director, Encore Fellowships
More ways to get involved
Get Involved: Check out this list of resources we created that includes guides, volunteer portals and other ways to bridge generational divides and co-create the future. 
Events: We amplify diverse voices telling a very different story about the power of connection and collaboration across generational divides. Join an upcoming virtual event.
Our next chapter depends on you