At CoGenerate, we're on a mission to bring older and younger people together to solve problems, bridge divides and co-create the future.
Join our email list to be the first to hear from us when we have something important to share — including invitations to free webinars, news about our fellowships and other opportunities, plus a monthly roundup of the latest headlines.
SIGN UP
Cogenerate with us!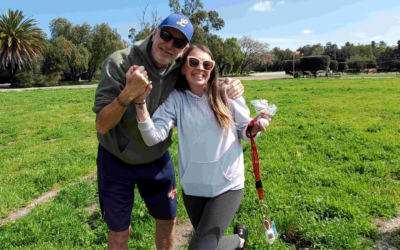 What is your program called, and how does it work?  Santa Barbara Country AmeriCorps Partnership for Veterans and Homeless works closely with local nonprofits and government agencies that are homeless service providers. Our organization focuses on a few things:...