At CoGenerate, we're on a mission to bring older and younger people together to solve problems, bridge divides and co-create the future.
Join our email list to be the first to hear from us when we have something important to share — including invitations to free webinars, news about our fellowships and other opportunities, plus a monthly roundup of the latest headlines.
SIGN UP
Cogenerate with us!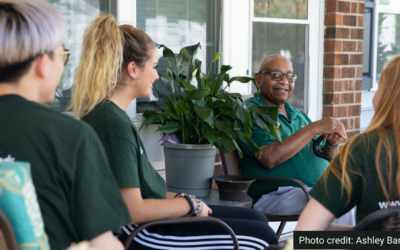 "Generation Z is desperate to change the world we've inherited," an undergraduate said. "When will older leaders get out of the way?" That question prompted N.J. Pierce — an experienced management consultant and Fellow at Harvard's Advanced Leadership Initiative — to...