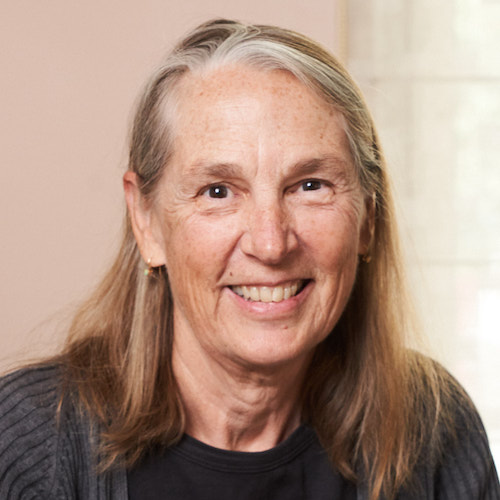 BETH DAMERON
Encore Fellow
Beth Dameron is an Encore Fellow working with the Encore Physicians Program (EPP).  Her work supports the planned expansion of the EPP into new geographic areas.
Prior to becoming an Encore Fellow, Beth worked as a health care consultant for 35 years, with managerial roles at health maintenance organizations, consulting firms and research groups.  Her project experience includes operational consulting, performance improvement, financial analysis and planning, and merger assessments.  She has BA in Economics from UC Berkeley and a Master of Science degree in Public Health from UCLA.
Beth also volunteered as a Reading Partners tutor for the Oakland, CA school district for 7 years.  She enjoys hiking, traveling, visiting art museums and attending classical music concerts.