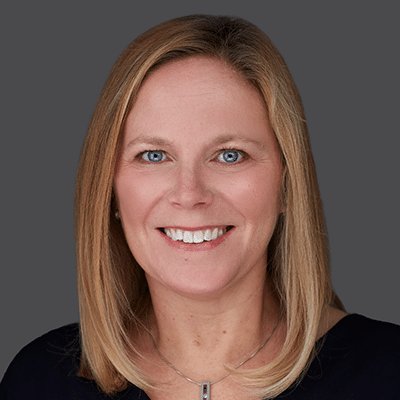 CARRIE BUCK
Executive Director, Homeless Intervention Services of Orange County
Matching aging homeowners with college students in need of affordable housing for mutual benefit​
"During the pandemic, the number of homeless and housing insecure people doubled. Intergenerational homesharing gives purpose — and happiness — to aging homeowners and students alike."
Carrie Buck is the Executive Director of Homeless Intervention Services of Orange County, HIS-OC (formerly HIS House) in Orange County, California. Carrie works with leaders in education and homelessness to make a difference for people who do not have a strong voice in Orange County.
HIS-OC supports families and individuals to overcome homelessness and achieve independence. In 2020, HIS-OC added two new programs, HomeShare OC matching students and seniors and a CHESS Program for 18- to 24-year-old men.
Carrie also leads the monthly Placentia Collaborative meetings that unite local community efforts to cultivate strong and healthy neighborhoods. She is the immediate past chair of the Family Solutions Collaborative.
In 2020, she was recognized as a California 29th Senate District Woman of Distinction. In 2016, she was nominated for Something More's Woman of the Year award. In 2018, HIS House was named the Placentia Chamber of Commerce Nonprofit of the Year and recognized it as the California 29th Senate District nonprofit of the month in October 2019.
Carrie has served as a member of the Placentia-Yorba Linda Unified School District Board of Education since 2010 and serves as the Vice-President of the Orange County School Board Association. In 2020, she received the Marian Bergeson Award for Outstanding Board Member.
She earned her Bachelor of Arts degree in Human Services from California State University, Fullerton. Carrie, her husband, and three daughters live in Yorba Linda.