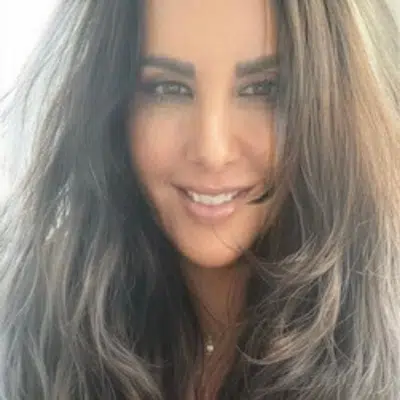 ELIZABETH KESSEL
Others Trade for Hope
Elizabeth Kessel has over twenty years of experience in the marketing and public relations sector, having worked with a variety of clients in a wide range of industries. Recent assignments were with Beauty with a Mission and The Event Loft.
Originally from New York, she spent many years in Southern California raising her family and has returned to New York for the many exciting opportunities the city has to offer. She holds a Bachelor of Arts degree from Tulane University. Elizabeth will be starting the virtual part time 12 month fellowship with The Salvation Army, Others Trade for Hope.
She will be the Sales and Marketing Coordinator fellow focused on developing and implementing creative sales/marketing strategies; advising on new retail marketing; development of marketing campaigns for new and existing products, and brainstorming strategies to build strong brand recognition and engagement particularly among millennials and Gen Z. Elizabeth is excited and honored to begin her journey in the non-profit sector and to make a positive impact with Others Trade for Hope.