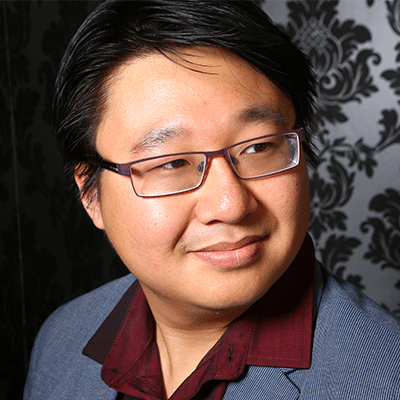 JASON NGUYEN
Co-founder, VìTÂM
Using intergenerational dialogue to heal collective trauma in Vietnamese communities
"I am eager to combine my decade of research on Vietnamese American communities with grounded work that can bring us together across generational divisions to heal our collective trauma and build a resilient future."
Dr. Jason R. Nguyen is the co-founder of VìTÂM. He holds a dual-doctorate in Ethnomusicology and Communication & Culture from Indiana University, Bloomington. His recently-completed dissertation analyzes the identity performances and cultural practices of the Vietnamese diaspora, focusing on three different domains of Vietnamese identity practices: diasporic popular music, student organizations and homeland-centric political advocacy.
Jason's research demonstrates how being Vietnamese is never a pre-existing identity but instead an ongoing project that emerges at the intersection of conflicting sensibilities about Vietnamese-ness influenced by people's lived experiences across generational, social and cultural differences. The tension of connection and alienation between the first-generation refugees who experienced the trauma of post-war migration and their second-generation descendants is a major theme in his work.
Jason has demonstrated a commitment to intergenerational collaboration and dialogue in both his personal and professional life. Raised in a multigenerational Vietnamese American household with grandparents who taught him how to read and write in Vietnamese as well as how to harvest "bitter melon" and "water spinach," he has long appreciated the value of learning from and, perhaps more importantly, with one's elders.
Finally, he is an artist trained in Vietnamese traditional music and has studied with one of the top virtuosos of the single-string đàn bầu in the world. Through this training, Jason realized that the intergenerational transfer of knowledge is about respect, dialogue and continuity, not rote memorization or passive learning. Consequently, he forges a unique path as an artist and scholar, adapting all he has learned to contemporary contexts and communities, while respecting the deep knowledge and experience of his hereditary, spiritual and intellectual ancestors.