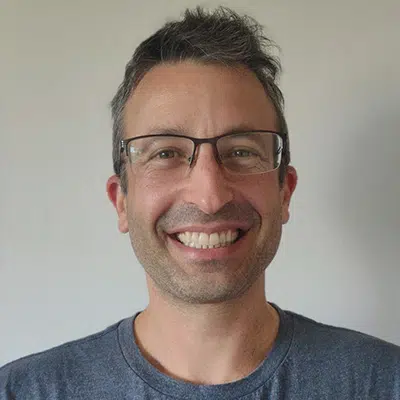 JOSEPH BUBMAN
Executive Director, Urban Rural Action
Sparking collaboration across generations to strengthen democracy, promote justice and advance peace
"Mass incarceration, systemic racism, economic inequality, environmental degradation, news deserts — these issues impact people of all ages. Younger and older Americans must collaborate to find and implement solutions to these challenges together."
Joseph Bubman is the Founder and Executive Director of Urban Rural Action, a nonprofit that brings younger and older Americans together across geographic, political and racial divides to build relationships, strengthen collaboration skills, explore different perspectives on issues, and work together to address challenges that impact all communities.
Joseph is a co-recipient of the 2020 Melanie Greenberg U.S. Peacebuilding Award of Excellence. He led Urban Rural Action's design and implementation of the Vera Institute of Justice-funded "Consensus-Building for Incarceration Reduction" criminal justice reform program in Adams County, PA and Philadelphia.
Before founding UR Action, Joseph served as Mercy Corps's Acting Director of the Peace and Conflict team and, prior to that, as a Senior Peacebuilding Advisor, helping develop and implement conflict management programs in Guatemala, Iraq, Mali, Myanmar, South Sudan and Syria. He led the development of the Negotiating for Humanitarian Access Playbook for the humanitarian, development, and peacebuilding communities.
Through his affiliation with Vantage Partners, Joseph also conducts interest-based negotiation workshops for Fortune 500 companies and the United States Air Force. ​He completed a Master of Arts in international relations, with concentrations in international economics and conflict management, at the Johns Hopkins University School of Advanced International Studies (SAIS) in Washington, DC.
Before attending SAIS, he served as an Information Technology staffer and later as the Regional Press Assistant for a presidential campaign. He has also worked as a legal assistant to a private attorney in Evanston, Illinois. Joseph has taught a GMAT course in Mexico, English in Argentina, and U.S. politics in Italy. He earned a B.A. in Political Science and History from Northwestern University. He is fluent in Spanish and conversant in Italian.­­­­­